Volunteer Form
Job Descriptions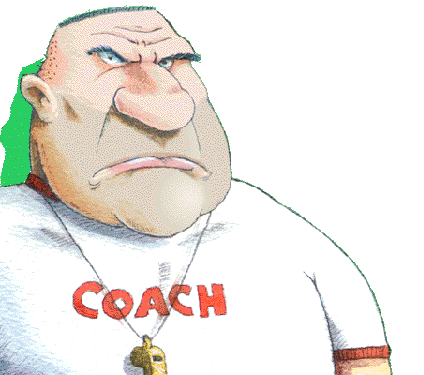 GBSL Volunteers
Volunteers are the life blood of any community organization and this is especially true at GBSL. We believe that soccer should be for everyone - not just those who can afford the registration fee, fundraiser buy-outs, uniform purchases and tournament fees. We go to extraordinary lengths to avoid those obnoxious fundraisers and keep the cost you pay to an absolute minimum.
Here's where you come in. In order to keep registration fees low, we need YOUR help. Please review the Volunteer Form on the following page and resolve to find some way to help out this season. Even one night stuffing envelopes or an afternoon painting goal post will be a tremendous help. Please check out our Volunteer "Job" Descriptions for more details on Volunteer opportunities. Also, it you're a high school student in the Bethlehem Area School District, this is a great way to earn Community Service Hours.
You can bring the completed form to registration.
Thank You.